Bath Coffee House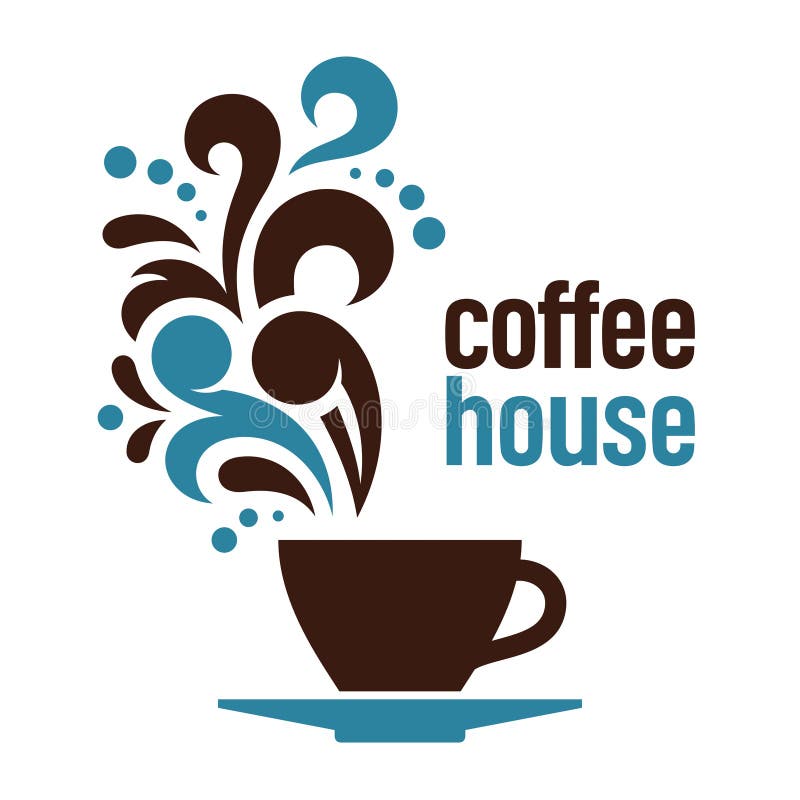 Due to the Corona Virus and Social Distancing requirements
Coffee House has been cancelled until further notice.
Please check back for updates
The Bath Coffee House is inspired by the spirit and the atmosphere of the coffee houses from the 1960's and 1970's. Located in the Friendship Hall of Bath Presbyterian Church (4624 Bath Road, Dayton OH 45424 - between Huber Heights and Fairborn). When we have one of these coffee house get togethers, the doors open at 6:30 PM and entertainment runs from 7:00 to 9:30PM.
The performers provide an electic mix of music, poetry, comedy and drama. Musically, we have had everything from bluegrass, country and blues to jazz, gospel and alt-rock. We've had performers that range in age from eight to eighty, doing everything from reciting original poetry to recreating an old Mae West radio broadcast. Admission is free, and refreshments are provided (usually coffee, lemonade, pretzels, popcorn, cookies, etc.) however, a donation of $1.00 is requested for admission, and there is a basket for freewill offering towards the cost of food. All ages are welcome (we have diaper changing stations in our restrooms) but we ask that those who come show consideration for our performers. The Church is a smoke-free facility with a lighted parking lot and full wheelchair accessibility. Please join us for a unique entertainment experience.
Are you interested in performing at Bath Coffee House? Whether you're just starting out, or a seasoned performer who is tired of drunken requests for Freebird and Rocky Top, Phil's Dream Cafe offers an opportunity to play for a supportive audience. We have a PA and a stage area that will accommodate small groups. Performers usually do a 20-minute set, but it's ok if you just have one song or poem or story.
If you're interested, please leave a message for Brad H. on the Church answering machine - 937-233-6925.   
---